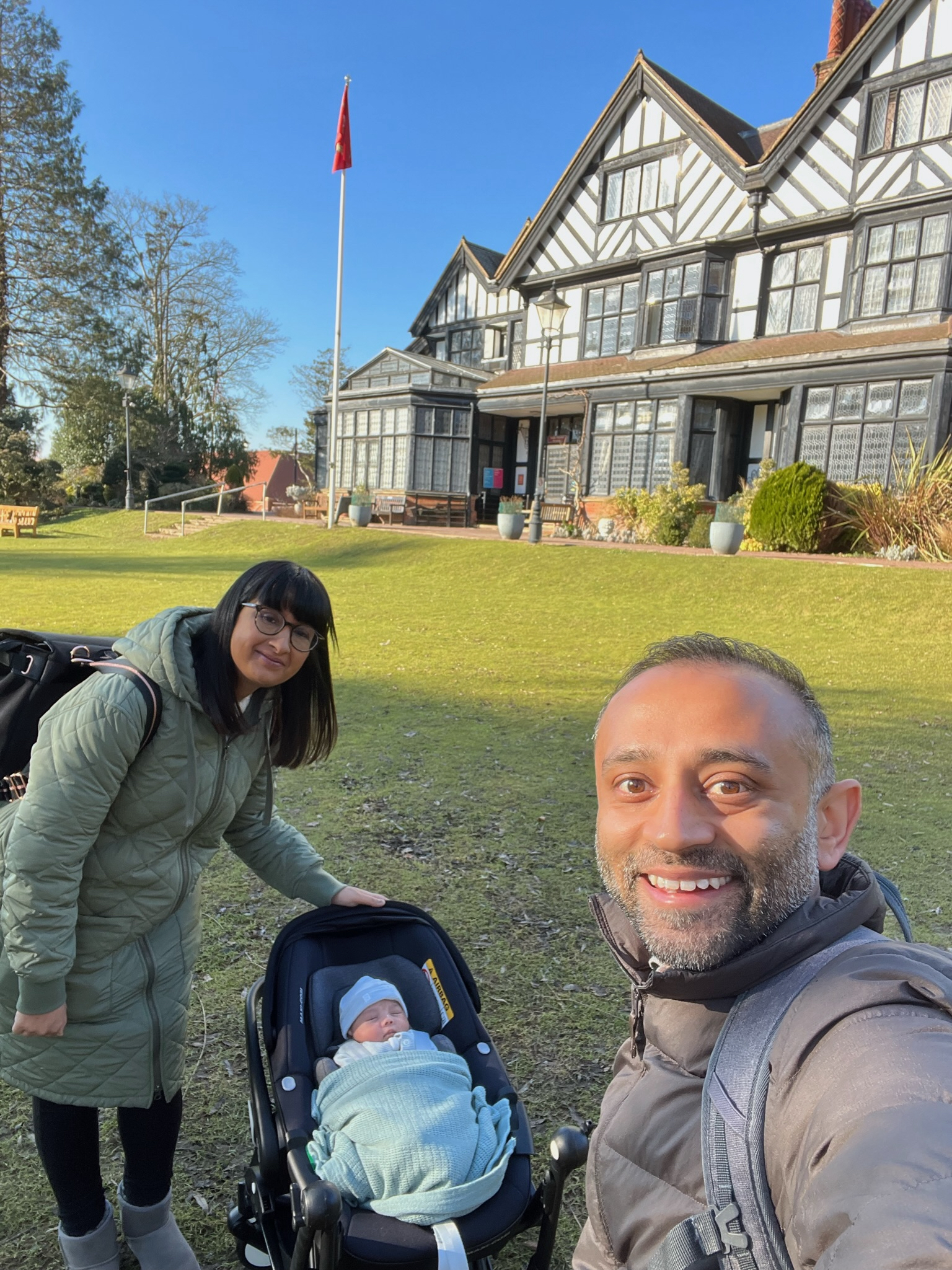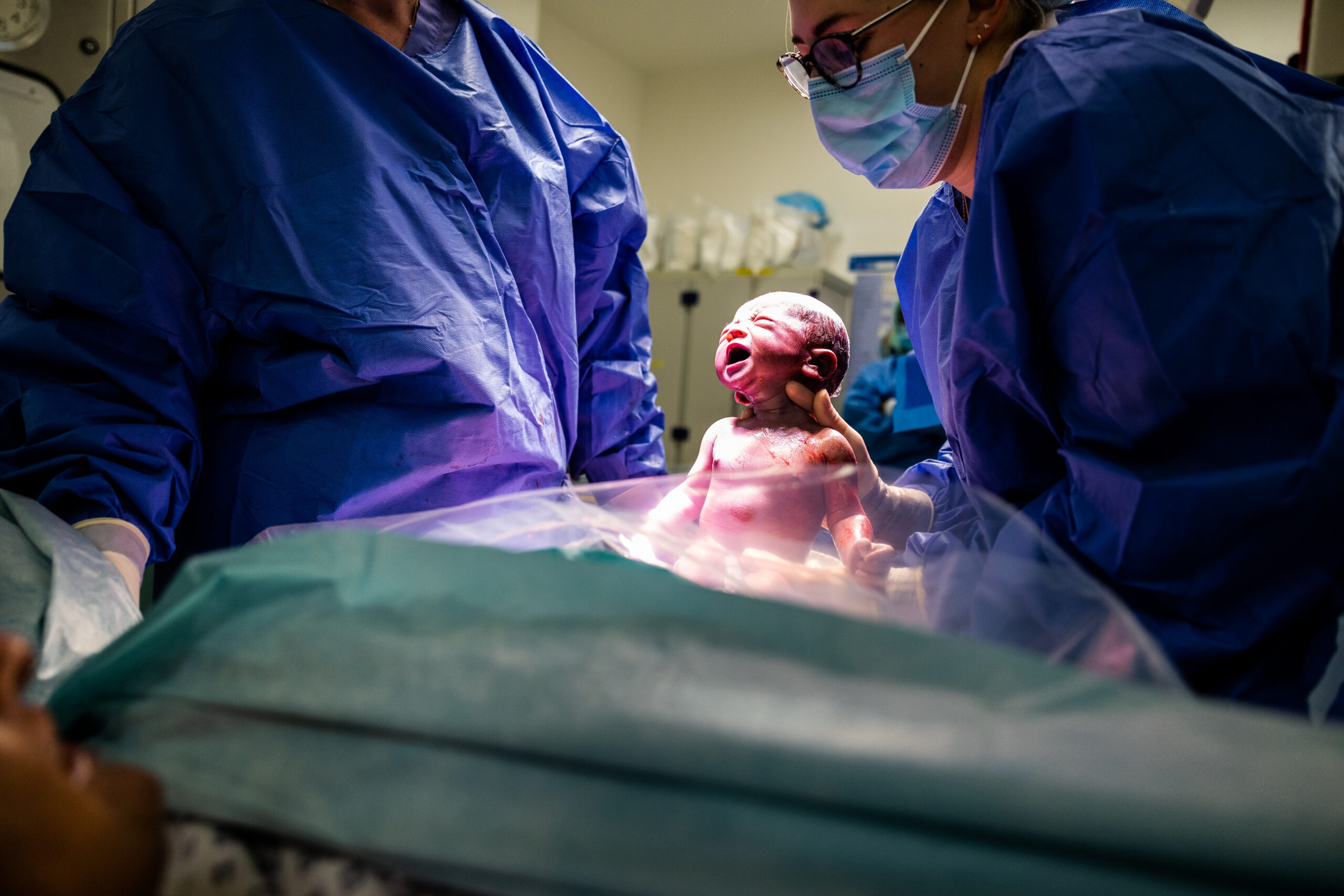 My little world consists of my wife, Jo and our son, Sai, which we were blessed with in early 2023.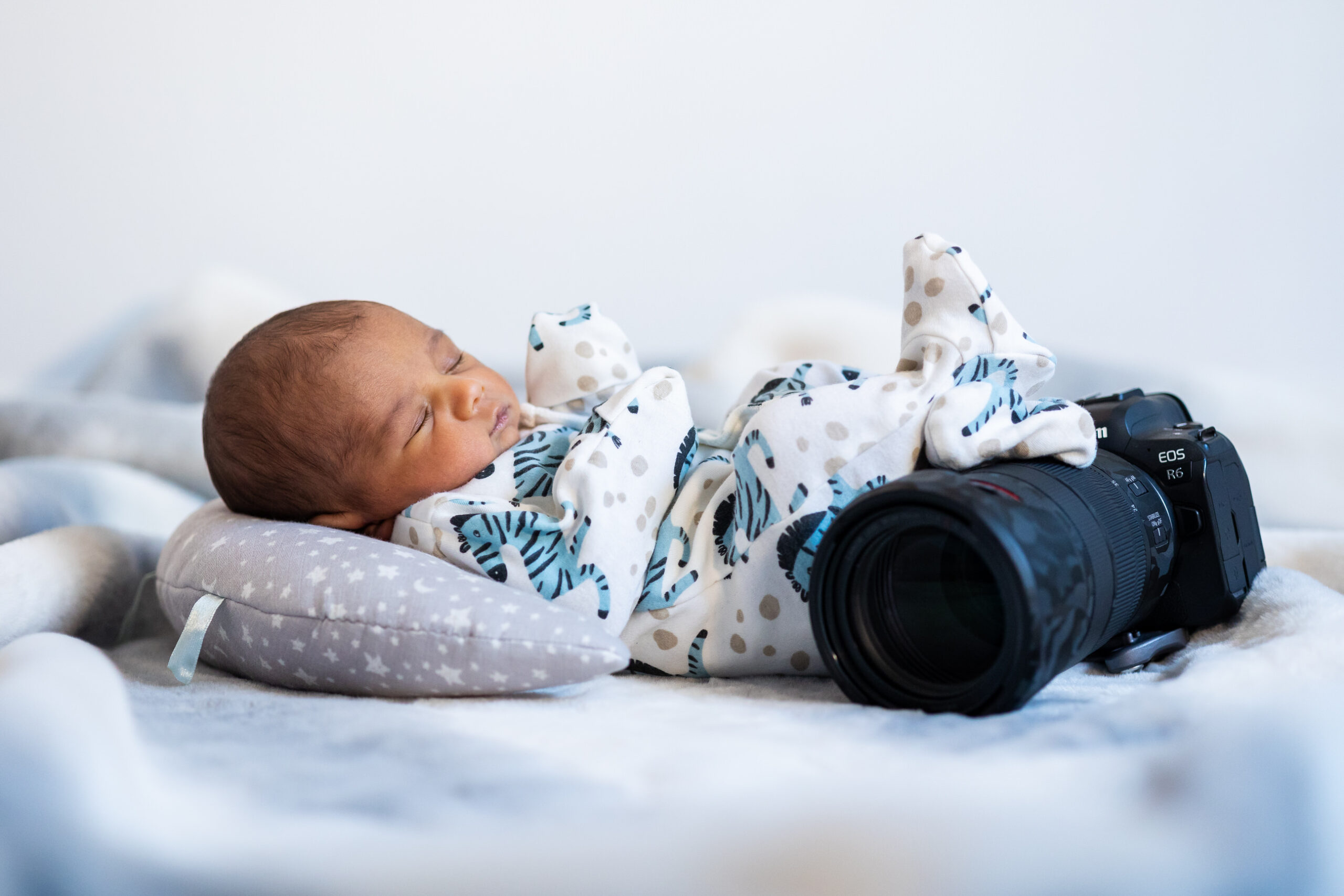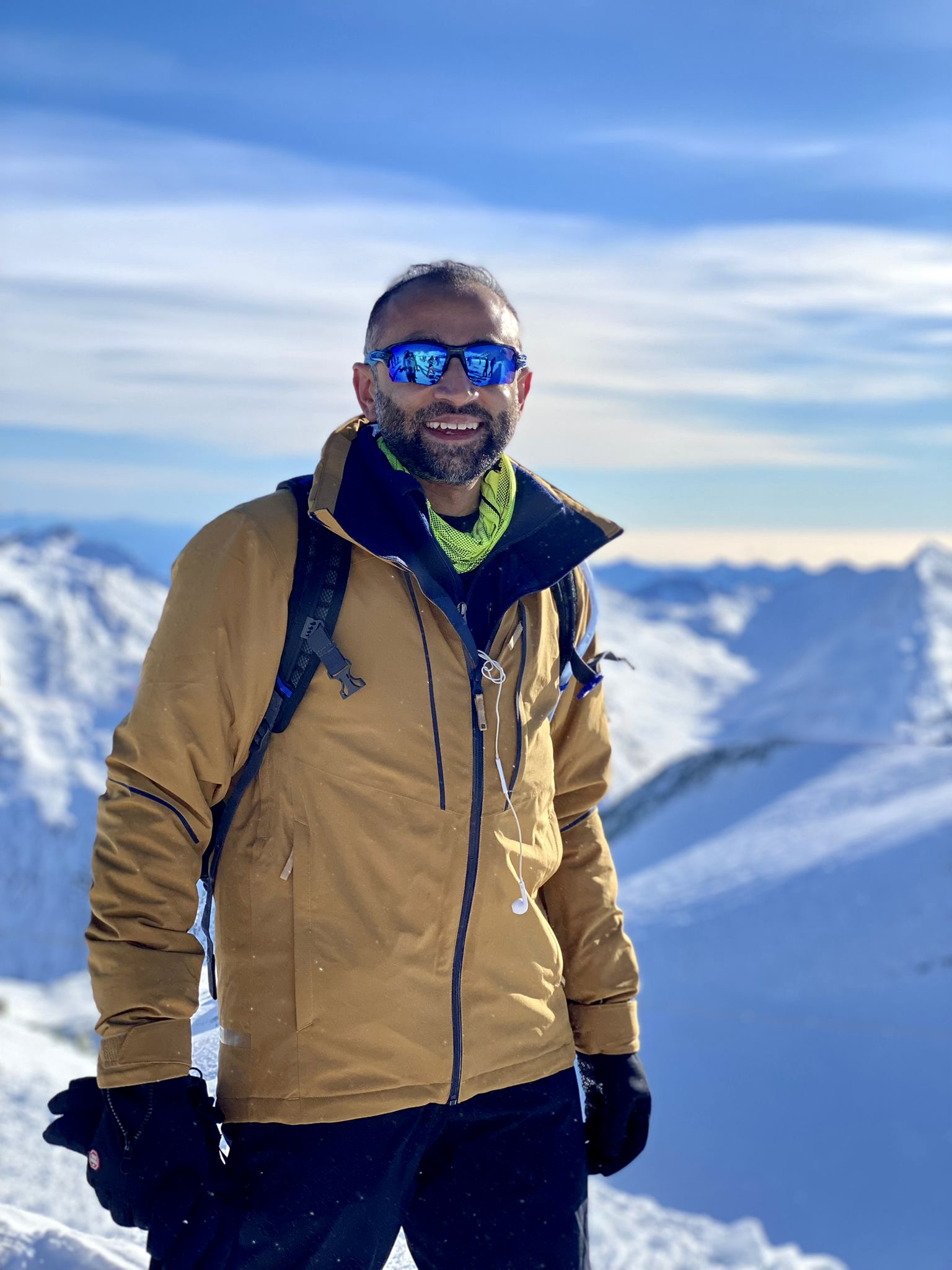 How did i get into phtography?
My dad... Second generation photographer in the family!
Tough one between my son and wife lol!
what do you do other than photography?
Nothing makes me happier than
Keeping fit, photography oh wait I already do a bit of that and I love to hit the slopes!
Dreaming about teaching my son to Ski! Documenting Weddings is so much more than just taking photos. It's an investment for future generations